NEW YORK (OSV News) – It's been more than four decades since Harrison Ford first portrayed adventurous archeologist Indiana Jones in a film originally titled "Raiders of the Lost Ark." Since then, his character has gone on to become an iconic figure in contemporary culture.
With Ford now on the verge of his 81st birthday comes "Indiana Jones and the Dial of Destiny" (Disney). How does this fifth and presumably final outing for the nonchalantly heroic protagonist measure up to its generally illustrious forebears?
As directed and co-written by James Mangold, the actioner may lack the staying power of some of the earlier chapters in the franchise – all helmed by Steven Spielberg. But it's an amiable diversion suitable for a wide audience.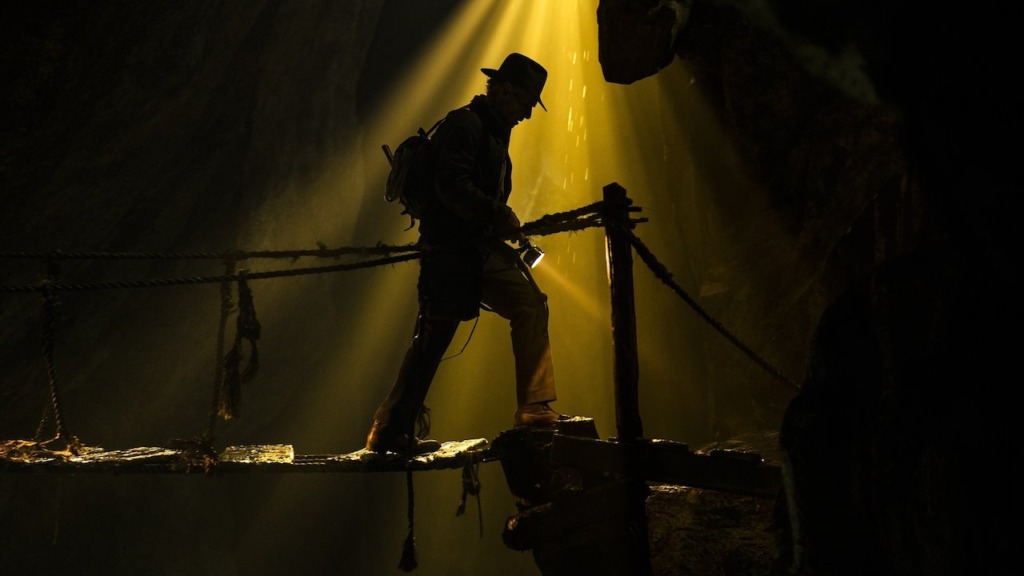 Mostly set in 1969, a dozen years after the events of its 2008 predecessor, "Indiana Jones and the Kingdom of the Crystal Skull," the movie opens with an extended flashback to Jones' World War II heyday. His task back then was to keep a magical gadget called the Antikythera
out of the hands of the blackshirted bad guys.
Twenty-five years on, as the world focuses on Apollo 11, the resurfacing of the device draws the digger-turned-professor out of his recent retirement from the faculty of New York's Hunter College. Possession of it soon becomes the goal in a three-way scramble that finds him globetrotting to North Africa and Sicily.
Jones' principal rivals are Jürgen Voller (Mads Mikkelsen), his Nazi adversary from the earlier period – now, in the mold of Wernher von Braun, a NASA scientist – and, more surprisingly, his not always godly goddaughter, Helena (Phoebe Waller-Bridge).
As the opening sequence has already shown us, Helena's dad, Basil Shaw (Toby Jones), was not only Jones' ally in the earlier struggle but a respected colleague and one of his best friends. Having gained custody of the Antikythera, Basil became obsessed with it and eventually urged Indy to destroy it. Helena, by contrast, only seems to want to profit from the gizmo.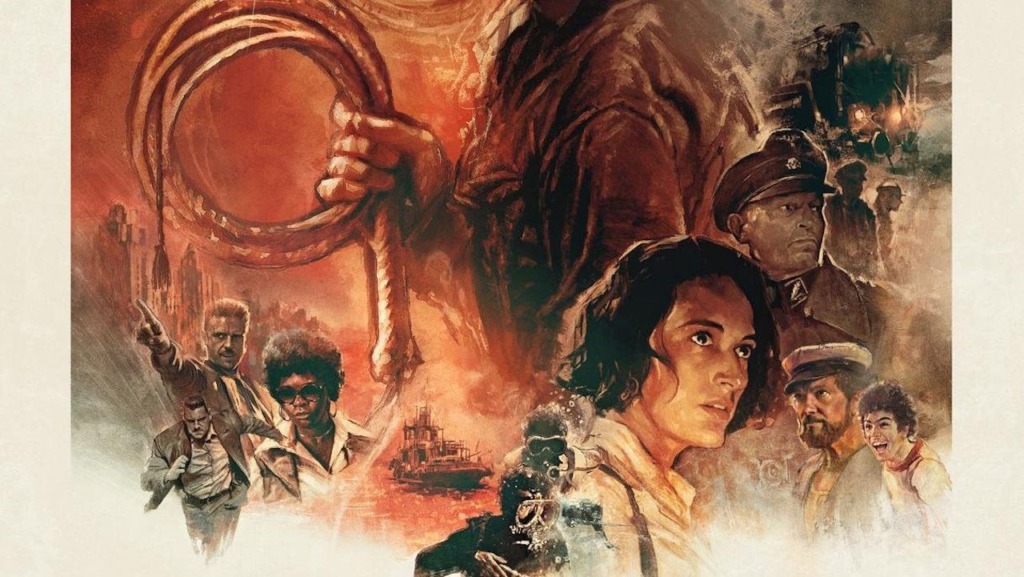 Breezy and at times rich in creative spectacle – Jones takes turnstile jumping in the New York City subway to a whole new level – this drop of the curtain will likely keep the consumers of popcorn content. Initially wayward Helena aside, moreover, the moral lines are drawn with decisive clarity throughout the story.
Mangold and his script collaborators, Jez Butterworth, John-Henry Butterworth and David Koepp, also keep the mayhem bloodless and the vocabulary mostly respectable. So the youngsters of those who were introduced to Jones' trademark fedora way back in the days of the Reagan administration can join them in enjoying his serviceable swan song.
The film contains stylized gunplay and physical violence, at least one profanity, about a half-dozen milder oaths and a few crass terms. The OSV News classification is A-II – adults and adolescents. The Motion Picture Association rating is PG-13 – parents strongly cautioned. Some material may be inappropriate for children under 13.