Kody Kopacki leads renovation of New Kent County cemetery
Before 16-year-old Kody Kopacki started his Eagle Scout project, many at his parish, Our Lady of the Blessed Sacrament (OLBS), West Point, didn't know that St. John of Kanti (SJK) Cemetery exists because it is tucked away in rural New Kent County. Some didn't know a church of the same name once stood beside the cemetery. Others may not have known the parish existed at all.
"It was like an unknown entity for a long time," said Linda Drexler, parish historian. "It was a story that got lost through the cracks."
Kopacki, a junior at King William High School in King William County, changed that with his Eagle Scout project — renovating the cemetery on the 1800 block of Polish Town Road. The project entailed clearing trees and brush, landscaping and other improvements on about an acre of land.
He refurbished the flagpole, gave it a new flag, installed a solar-powered light to illuminate it at night and moved the pole so it can be seen easily from the road. He made a metal cross, which he placed at the top of some concrete steps — the only remaining structure of the church that was destroyed in a fire in 1935.
His project created a 250-foot gravel path that loops from the entranceway to the steps and back. Other improvements included staining an existing sign at the entrance, installing a historical marker and adding three benches.
"It's such a quiet and peaceful place there," said parishioner Margaret Mountcastle. "You just get this special feeling when you go there. It's just a nice place really to go and sit."
Kopacki, who is active in the OLBS youth group and is an altar server, wanted his Eagle Scout project to benefit his church community. After touring the cemetery and talking to Bob Ryalls, OLBS business manager and cemetery committee member, Kopacki decided to spruce it up.
Henry Franzyshen whose grandfather and great uncle were among the first families in the parish, called Kopacki's project "a very admirable endeavor to save the cemetery and also recognize the old church that was there." His wife, Natalee, praised the project for "bringing a greater awareness of this cemetery and its long history."
When Kopacki pitched his ideas to the OLBS cemetery committee in January, he thought the renovation would be completed within three to four months, but COVID-19 slowed things down. Mandates to stay at home, maintain social distancing and limit group gatherings meant the scout couldn't do fundraisers nor schedule workdays until summer's end. Nevertheless, some progress was made by adult volunteers who could work alone such as those who planted flowers and removed trees.
Kopacki organized a total of four workdays in August, September and October during which 10 to 15 volunteers, mostly Scouts, worked together for three-and-a-half hours doing yard work and making other improvements. He estimated that the entire project amounted to 390 volunteer hours.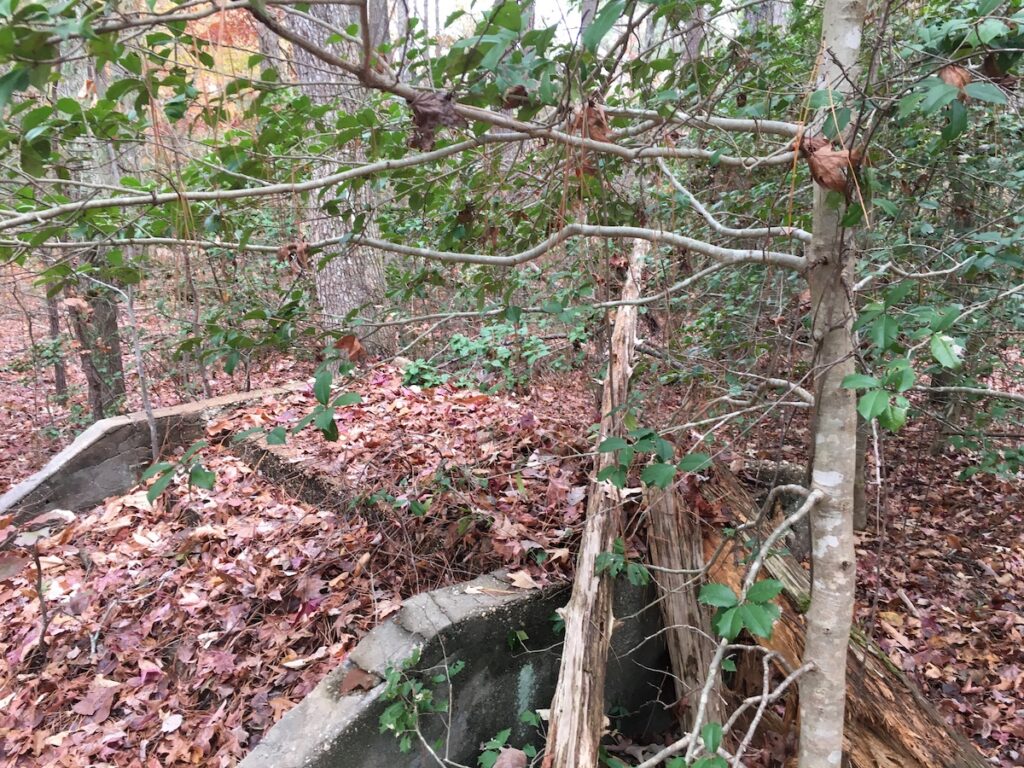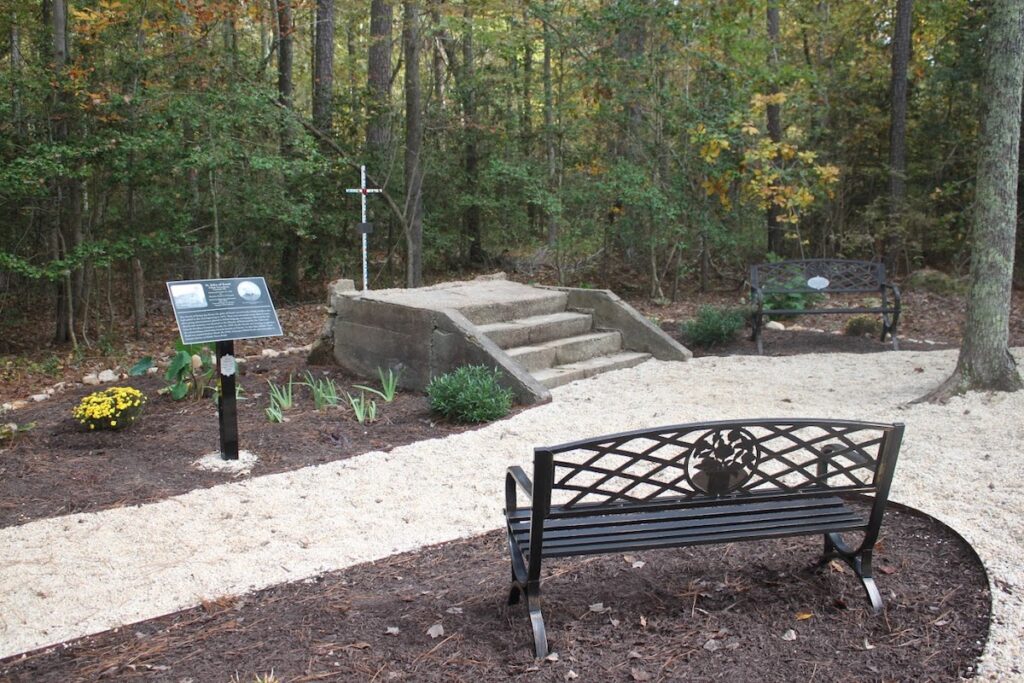 Kopacki raised the $3,500 for the project by appealing to the Knights of Columbus, speaking at Masses, putting information in the parish bulletin and manning a display in the church lobby. The cemetery committee also contributed.
"It feels good that a lot of people actually will be liking this, and people will be coming to see it a lot," Kopacki said of the project that was rededicated on Oct. 24.
He is the first member to do an Eagle Scout project in Troop 360, which he helped establish in seventh grade. The cemetery project further honed his leadership skills, he said, but its most significant impact was building his confidence for public speaking and calling businesses and individuals he did not know.
SJK Parish began with 10 or so Polish immigrant families who started coming to the area in 1915. The parish was established in 1917, dedicated its church in 1920 and established its cemetery in 1925, both on a roughly four-acre plot. When a lightning strike caused the church to burn down in 1935, the pastor decided not to rebuild. Instead, SJK parishioners joined OLBS a few miles away.
Almost forgotten, the SJK cemetery has a mere 20-some known graves dating from 1925 to 2018. The cemetery can accommodate another 100-150 graves, more if additional tree removal and landscaping are done, Ryalls said.
OLBS' larger St. Theresa Cemetery, located on the 2400 block of King William Ave., is used more often and is better known because it is on the same main thoroughfare as the church. The cemetery, within a mile from the church, has about 550 burials with approximately 300 gravesites still available, Ryalls said.
Mountcastle said the SJK cemetery fell into disarray until the late 1960s when her father, Z. Roger Staskiel, and her brothers, Roger and Michael, gradually cleared and maintained about an acre of the cemetery, primarily because her father wanted to be interred there. After he died in 1990, Mountcastle and her mother lugged jugs of water to the cemetery to plant and tend flowers for several summers.
When her father and brother began clearing the graveyard, she wondered why her father would want to be buried in such a "terrible looking" location.
"You just couldn't have believed that place," she said. "It was so full of trees and brush. It was just awful."
For the next few decades, the Staskiels oversaw the cemetery's upkeep, with Roger taking the reins after his father died. He maintained it with help of his extended family, Michael said.
About two years ago, OLBS assumed the upkeep responsibilities of SJK cemetery. Kopacki's project went beyond the improvements the cemetery committee was considering, said Gary Silvia, OLBS cemetery committee chairman.
"Truthfully, he deserves an unbelievable amount of gratitude from the church and this committee for the work he's doing out there," Silvia said. "He's just done an outstanding job."