Ending the school week with a rosary procession (above):
The students, families, and staff of Our Lady of Mount Carmel School, Newport News, took part in a rosary procession on Friday, Oct. 6, the day before the feast of Our Lady of the Rosary. Students processed from the school gym, through the parking lot, and into the church for First Friday Adoration. The group processed through the parking lot with incense, a crucifix, a statue of Our Lady of Mount Carmel with the Child Jesus on a platform adorned with flowers, and – of course – rosaries. The procession included parochial vicar, Father Saúl Anleu, who said "it was good to pray with the school."


Bishop offers Mass for Hope & Healing: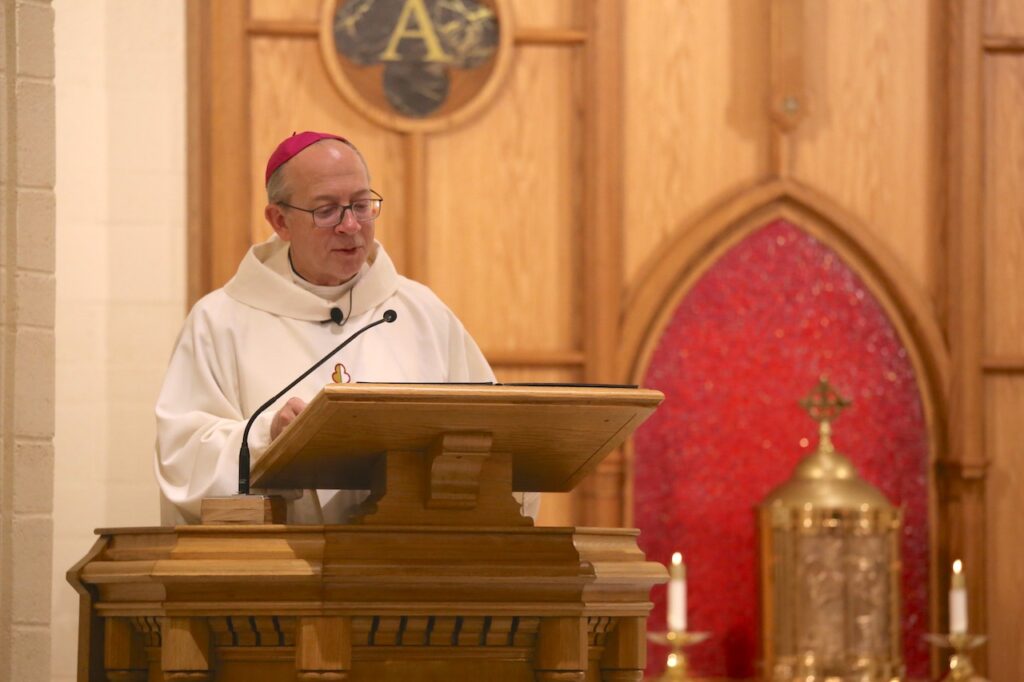 Heralds of Faith, a gathering for catechists:
Hispanic Heritage Month:
Our Catholic school communities took time to celebrate diversity during Hispanic Heritage Month.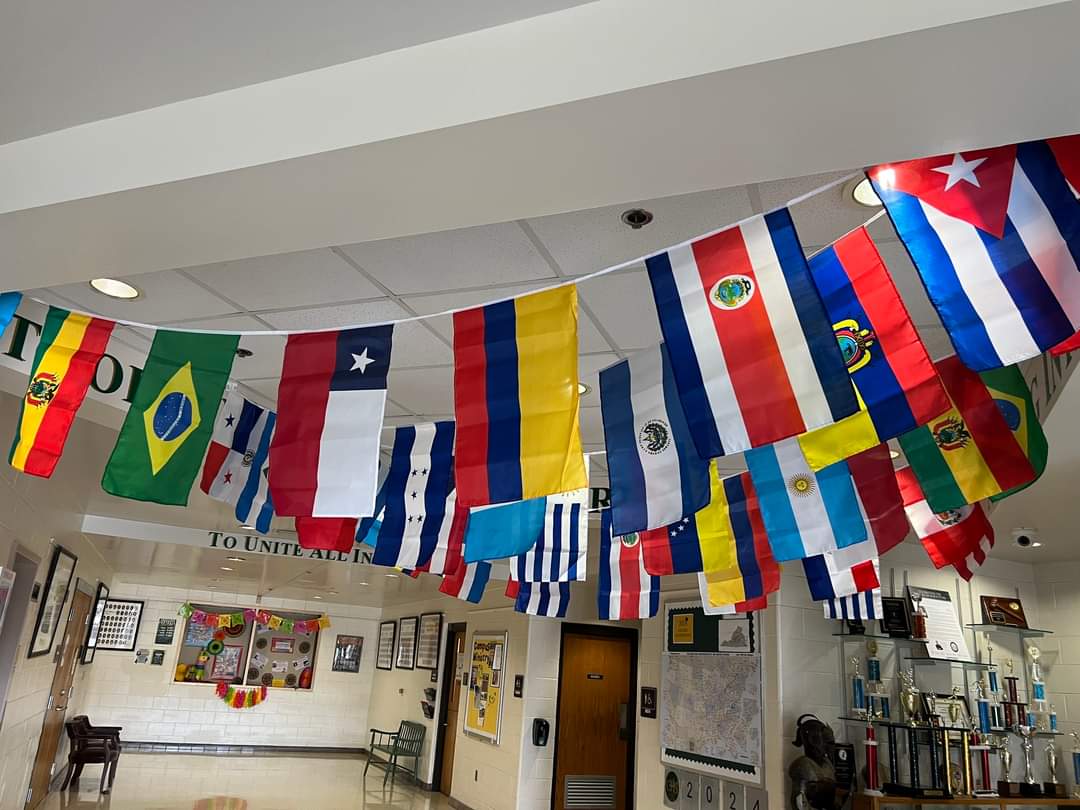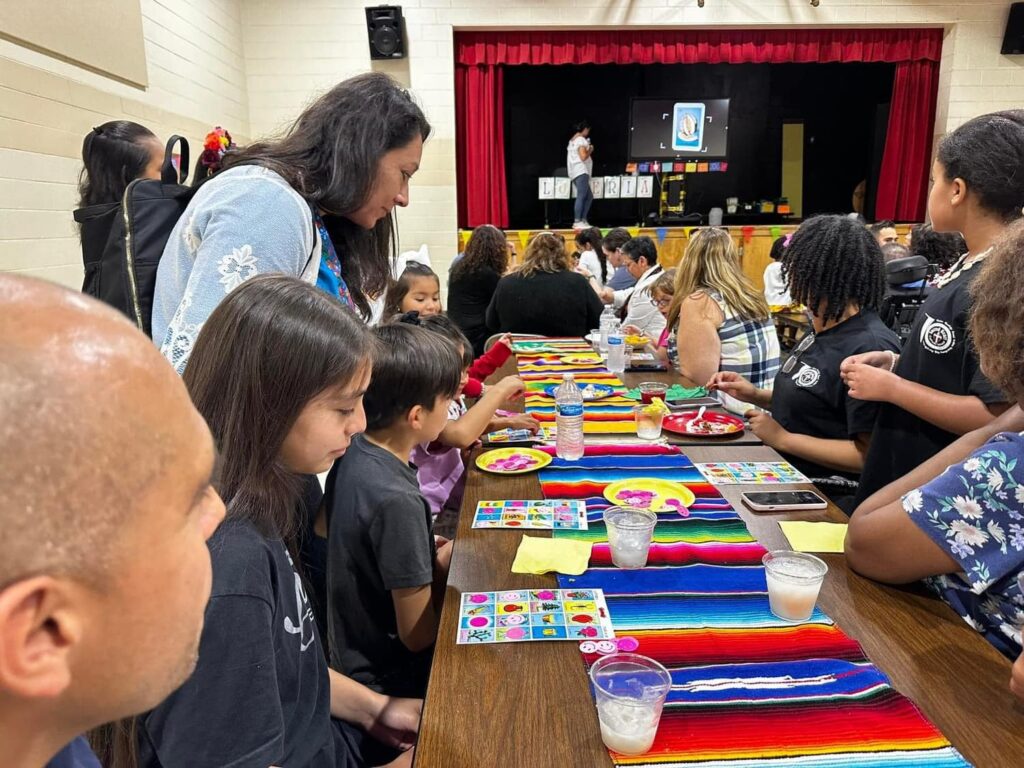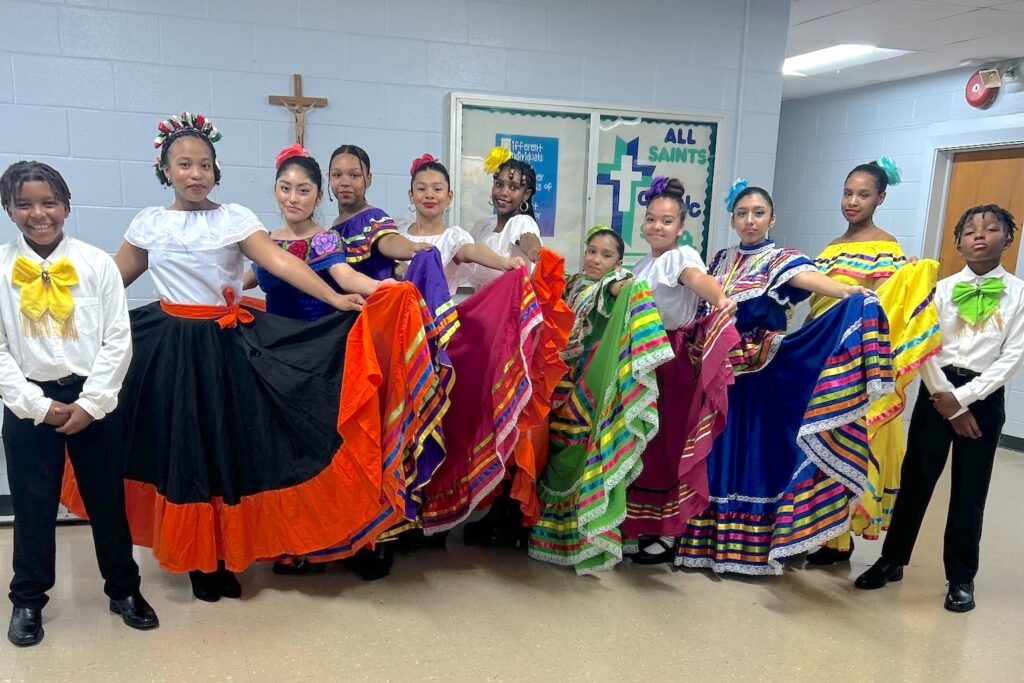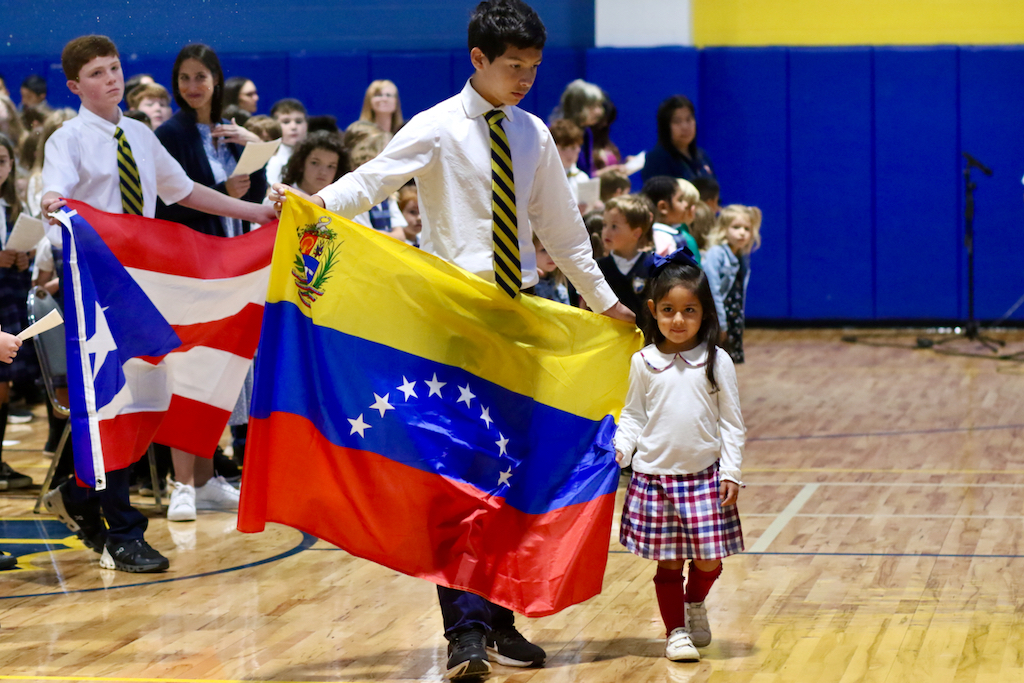 Italian-American Cultural Association gala:
The Italian-American Cultural Association (IACA) of Virginia invited Bishop Barry C. Knestout to its Christopher Columbus Gala on Oct. 22 at the St. Michael the Archangel Lake House, Glen Allen. The association reached out after seeing the bishop's column on the Columbus statue that was torn down from Richmond's Byrd Park (Oct. 2, The Catholic Virginian).
IACA has been working to restore the Columbus statue and find a permanent home for it. The St. Gabriel Migrant Ministry, Chesterfield, tells The Catholic Virginian a member of its ministry team was instrumental in the physical restoration of the statue.
The statue was not present at the gala, but the bishop took time to offer his prayers, talk about his interest in the statue in relation to his Italian heritage, and learn more about the restoration efforts. Bishop Knestout also spoke with renowned Richmond sculptor Paul DiPasquale about the artist's involvement in the project.